Events and information about Kirkcaldy
Live events have had to be postponed due to Covid-19
Join us on a Kirkcaldy High Street Virtual Walkabout
---
Another of Kirkcaldy Civic Society's series of virtual heritage walkabouts...this one of the High Street......
if you want to skip the first bit which is about Kirkcaldy's mediaeval past...then start at about 15 minutes.

Coming soon...Pathhead Virtual Walkabout
---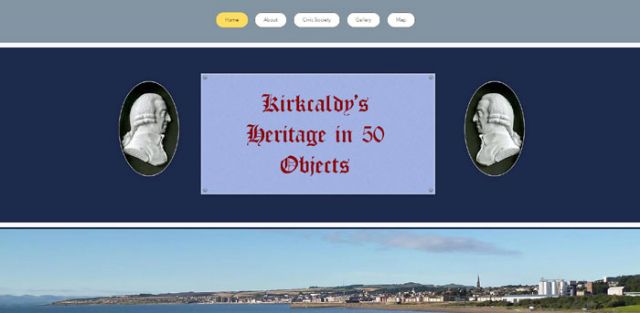 The idea for this new website arose from casual conversations among some local history enthusiasts in the Cupcake Coffee Box in the town's historic High Street. A project was required to mark the 2024 Golden Anniversary of the founding of Kirkcaldy Civic Society.
The intention was to provide information about 50 distinct objects (or places, or people) in the town, The narratives you will find in the website seek to shed light on past events and place Kirkcaldy's present in the context of its past.
A new object is added to the site every month. The 50 objects countdown to the 2024 celebrations of the society.
Click here to visit the website.
---
Do you remember when The Mercat Centre
in Kirkcaldy opened its doors in 1973?
---
If so, Two Rivers Media & BBC Scotland would love to hear from you.

Please contact becoming.scot@tworiversmedia.co.uk

or call 0141 530 8851

or kirkcaldycivicsociety@gmail.com​
---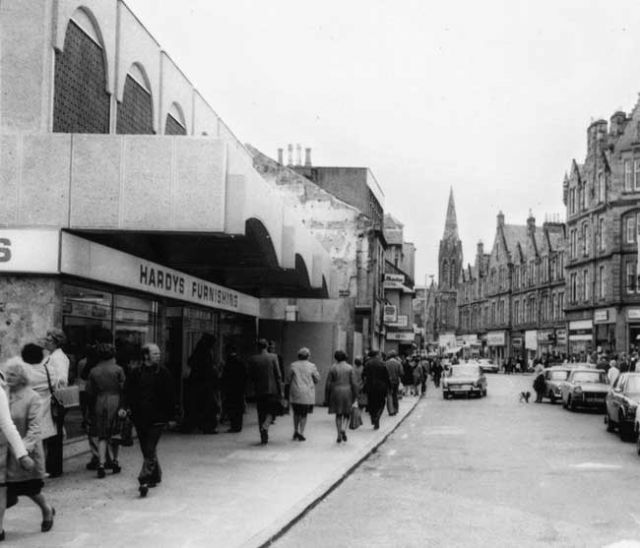 ---


Fife Gravestones Conference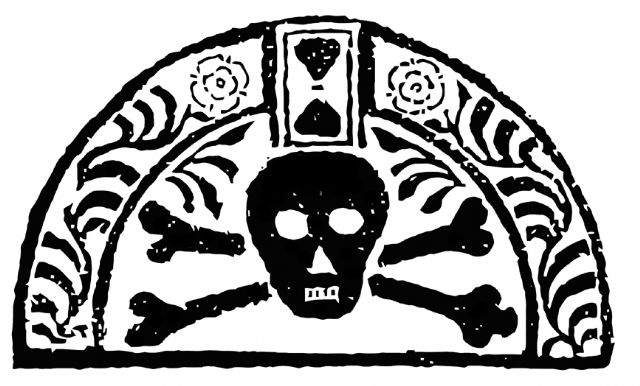 ---
. Copyright: Kirkcaldy Civic Society